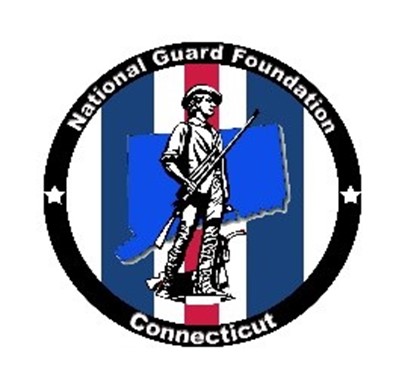 CTNGFI Annual Charity Golf Outing
I am happy to announce that the Connecticut National Guard Foundation, Inc., (CTNGFI) will once again hold our Annual Charity Golf Outing this year. The tournament is a major fundraiser and will be held on Monday, July 17, 2023, at Chippanee Country Club, 6 Marsh Road, Bristol, CT.
All proceeds from this year's event will support our mission of providing emergency financial assistance and scholarships to Service Members and their Families. Every dollar raised will make a meaningful impact in the life of those who serve our Country and the families that support them.
We hope that you will join us for our annual tournament. The tournament is limited to the first 120 golfers. You can register and pay for the tournament at the CTNGFI website – www.ctngfi.org.
Won't you also consider signing up for one of several sponsorship opportunities being offered this year. By being a sponsor, your donation helps us defray the tournament's costs, so more monies raised goes to support our mission.
If you are not able to attend our tournament, won't you consider helping support our mission by making a donation in any amount you can afford, to the Connecticut National Guard Foundation, Inc. You can make your donation at www.ctngfi.org or by mailing a check to our address. Your donation will help so many service members, veterans and families, in need.
Thank you,
Christopher Mackenzie
Chief Warrant Officer Four, CTARNG (Retired)
President
---
Need to make payment?
---
Downloads
---
Registration Form